Our cakes are the perfect addition to any celebration! Each cake is meticulously crafted to give you the best of cake as we know it. Our 8-inch cakes serve 12-14. 
We offer free shipping on all of our cakes through FedEx! We ship them Monday through Thursday every week. 
They come in 6 amazing flavors: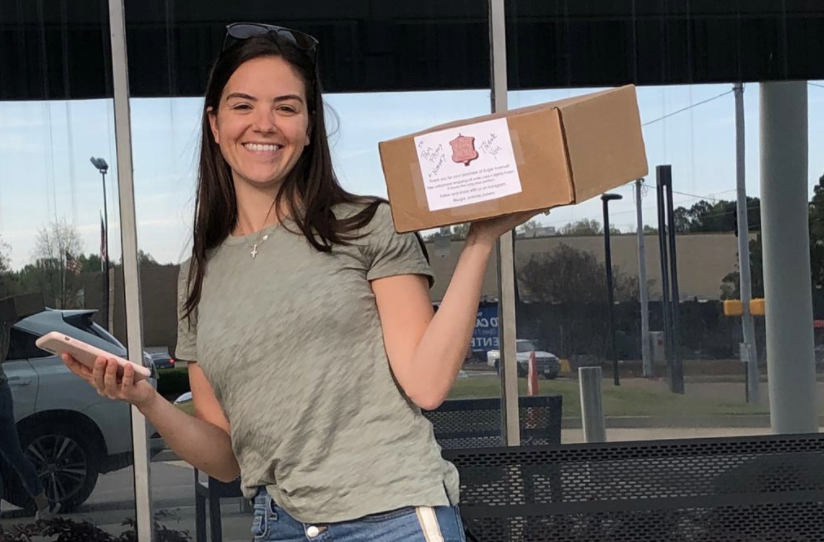 For all the mayhem COVID has wrought, it has also sparked a creative energy among local entrepreneurs. MBJ spoke with the owners of three food-related businesses — all of whom are making it work. City Tasting Box Let it be known: There is nary a bit of moss growing...