Our cakes are the perfect addition to any celebration! Each cake is meticulously crafted to give you the best of cake as we know it. Our 8-inch cakes serve 12-14. 
We offer free shipping on all of our cakes through FedEx! We ship them Monday through Thursday every week. 
They come in 6 amazing flavors: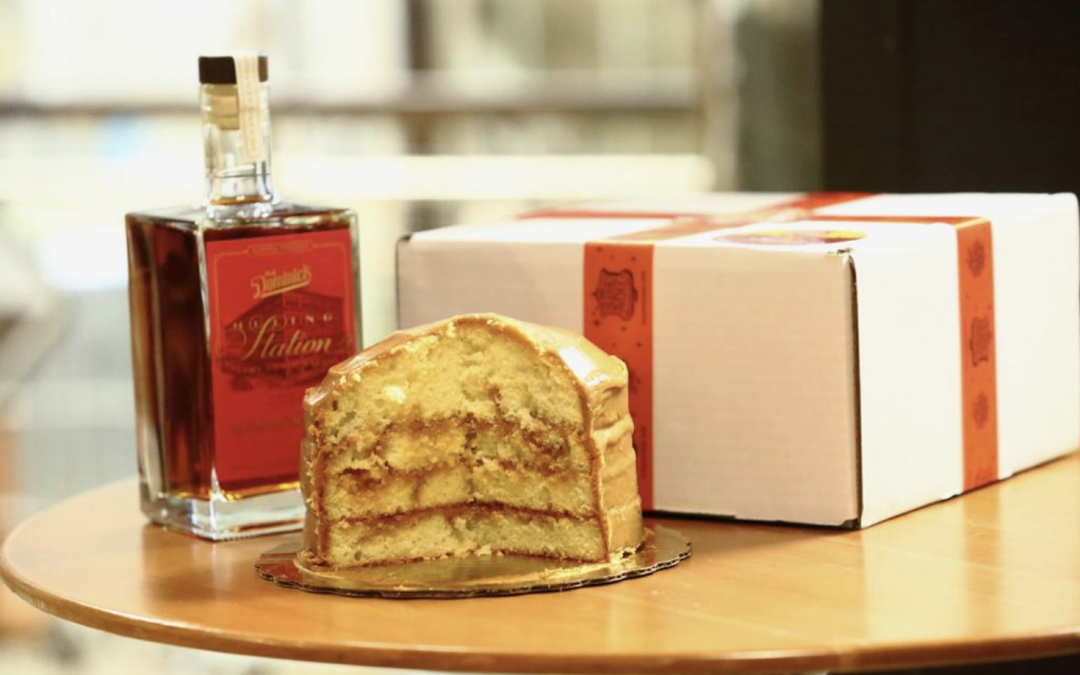 Sugar Avenue, the online cake and treats maker, and Old Dominick Distillery have teamed up for a sweet collaboration: the Memphis Bourbon Caramel Cake. Bourbon. Caramel. Cake. Those are words that soothe the hangriest among us. The idea came from Ed Crenshaw, who runs...