Memphis Bourbon Caramel Cake
featuring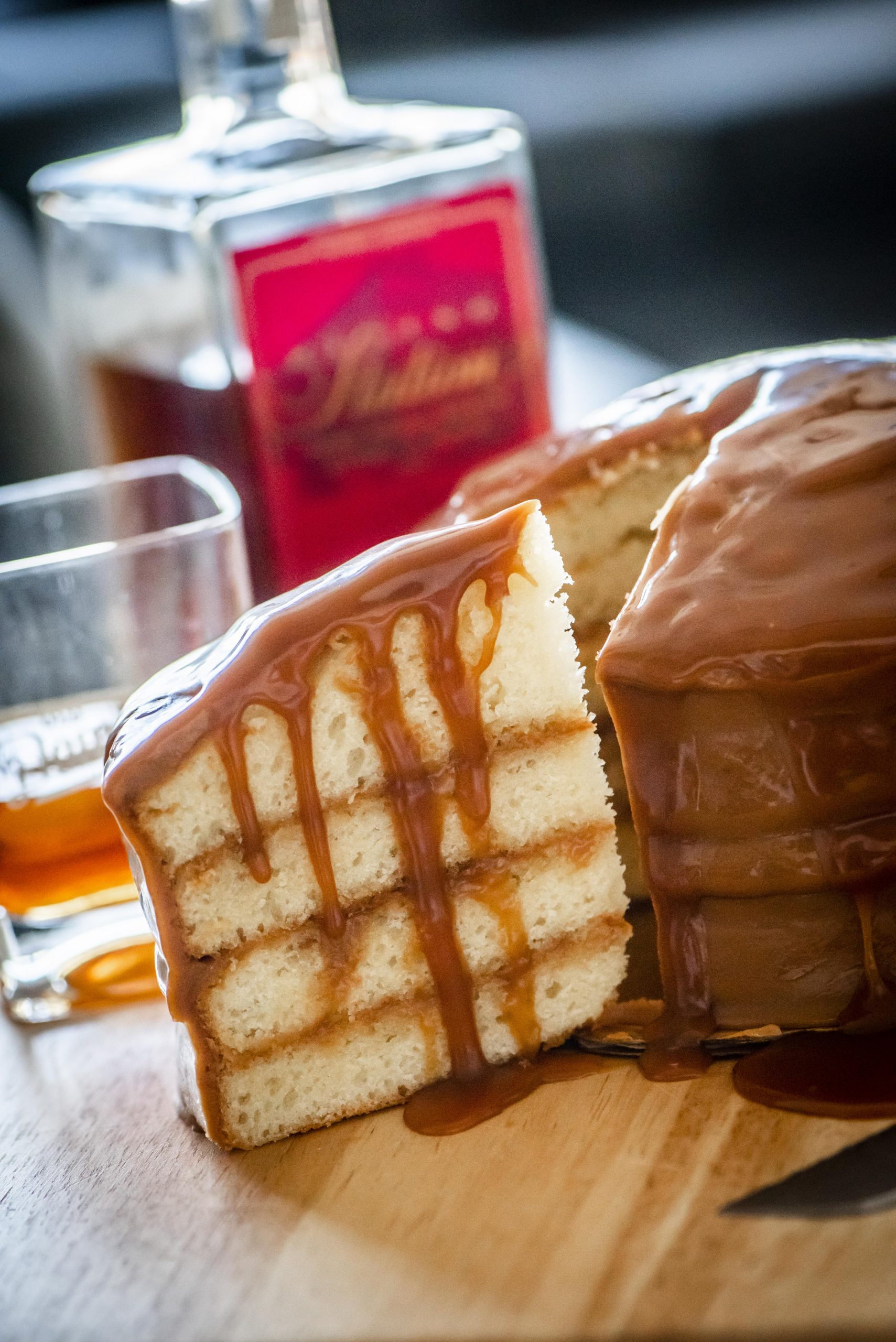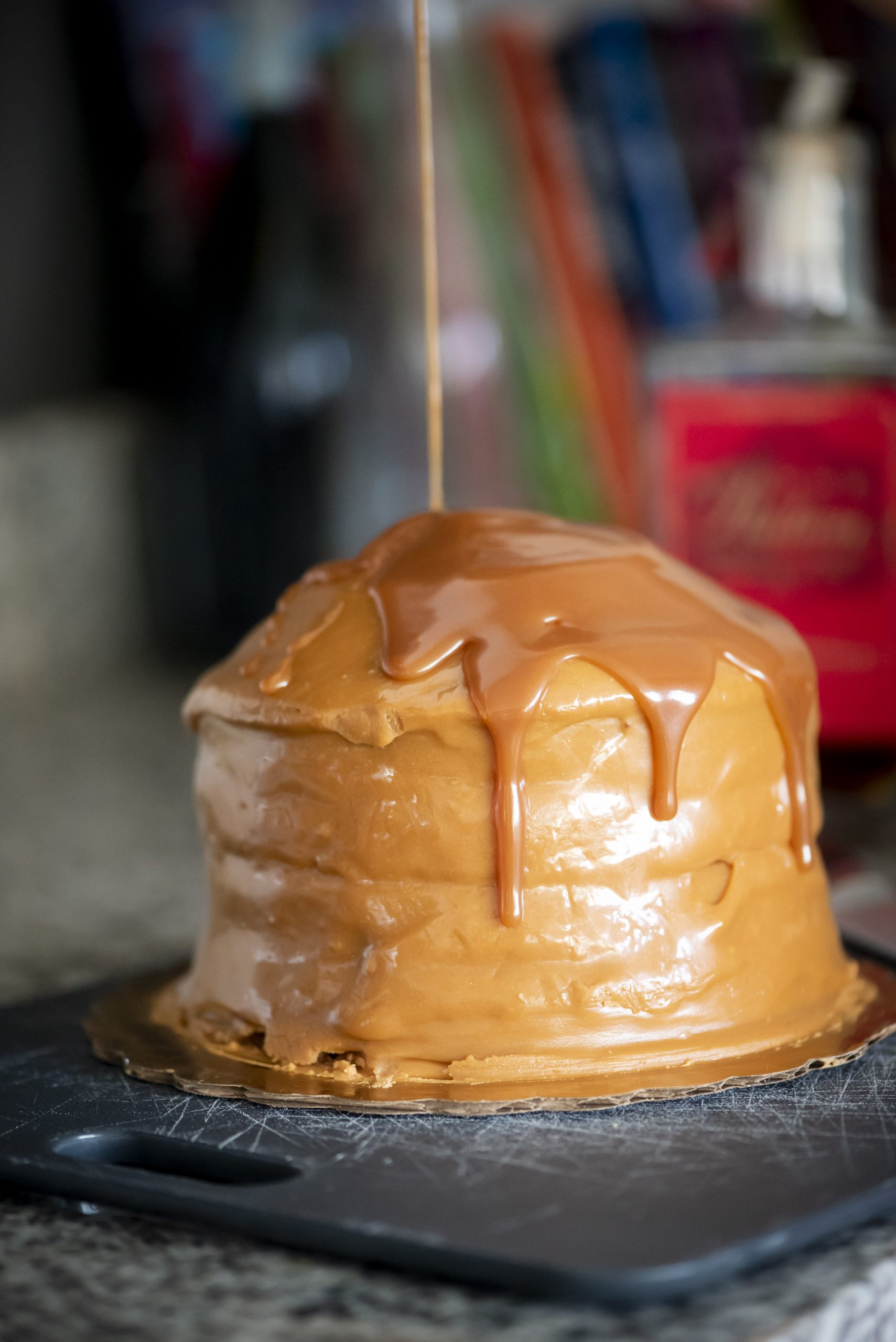 Why Bourbon?
Why Not!
Everything is better with bourbon.
Especially bourbon from Memphis.
When we set out to make our Memphis Bourbon Caramel Cake, we wanted to pair a small-batch bourbon with our handcrafted caramel. We wanted a  bourbon that pays attention to quality and flavor as much as we do. That's why we partnered with Old Dominick and their Huling Station Bourbon. This is the most delicious combination of bourbon and caramel we have tasted – and what better time to bring these flavors to you than Bourbon Season?