Welcome!
Hi! We are Sugar Avenue Bakery.
We are so happy you chose our cakes to sweeten your day!
About Us
Ed Crenshaw spent much of the past 20 years baking cakes for some of Memphis' most beloved restaurants. But it wasn't until COVID-19 hit that his daughter, Miller Cowan, convinced him to step out from behind the curtain and start his own bakery. Shortly thereafter, Sugar Avenue was born. At Sugar Avenue, Ed and Miller aren't cutting any corners on their mission to create cakes made with only super-premium ingredients, like Plugra butter and bourbon from Memphis' own Old Dominick Distillery.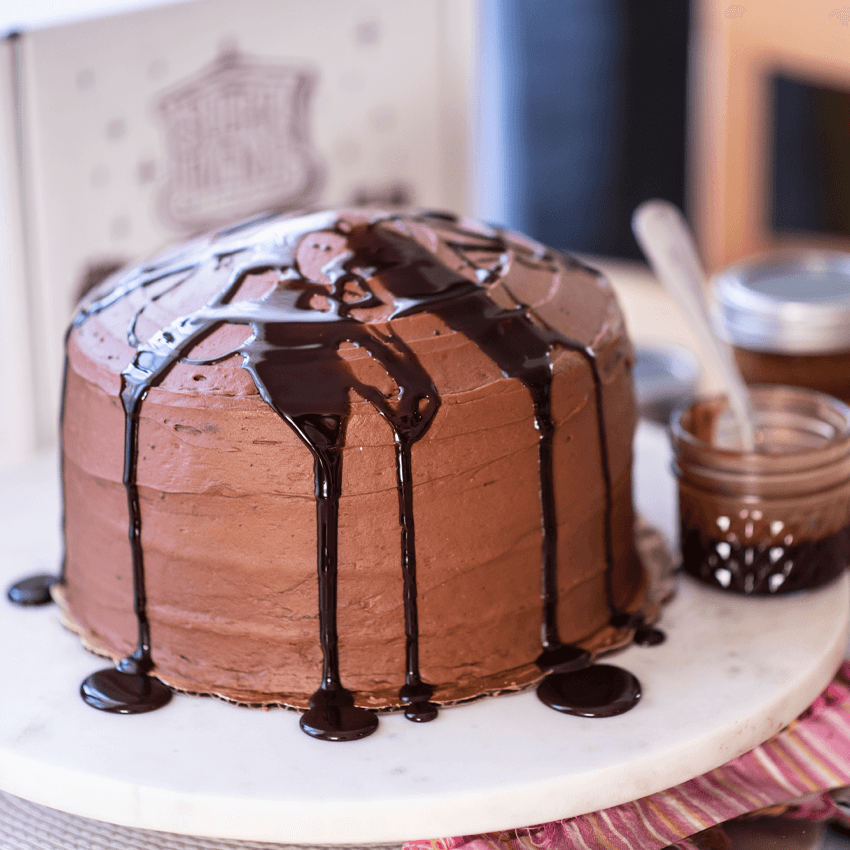 About Our Cakes
Our cakes are made with the highest quality ingredients, and love from Memphis Tennessee. We fully believe that 'we are what we bake', and that reflects in the quality and care we put into our cake. Our icing is made with Plugra butter, the best butter for baking. Our Caramel is made in small batches, so that no matter how many caramel cakes we make, there is an attention to detail that won't be missed. Each of our cake flavors is a delicious and indulgent twist on the classics that you know and love. Explore all of our flavors now!
Meet Our Crispy Cake
The Sugar Avenue Crispy Cake is a Sugar Avenue Original, combining two of our favorite desserts. With three layers of crispy rice and buttercream frosting topped with colorful sprinkles, it's a unique and delicious way to celebrate any occasion. Our flagship Crispy Cake is topped with confetti sprinkles, but we release seasonal shaped and flavors that pairs with any special holiday. Be sure to follow our social media pages to stay in the loop.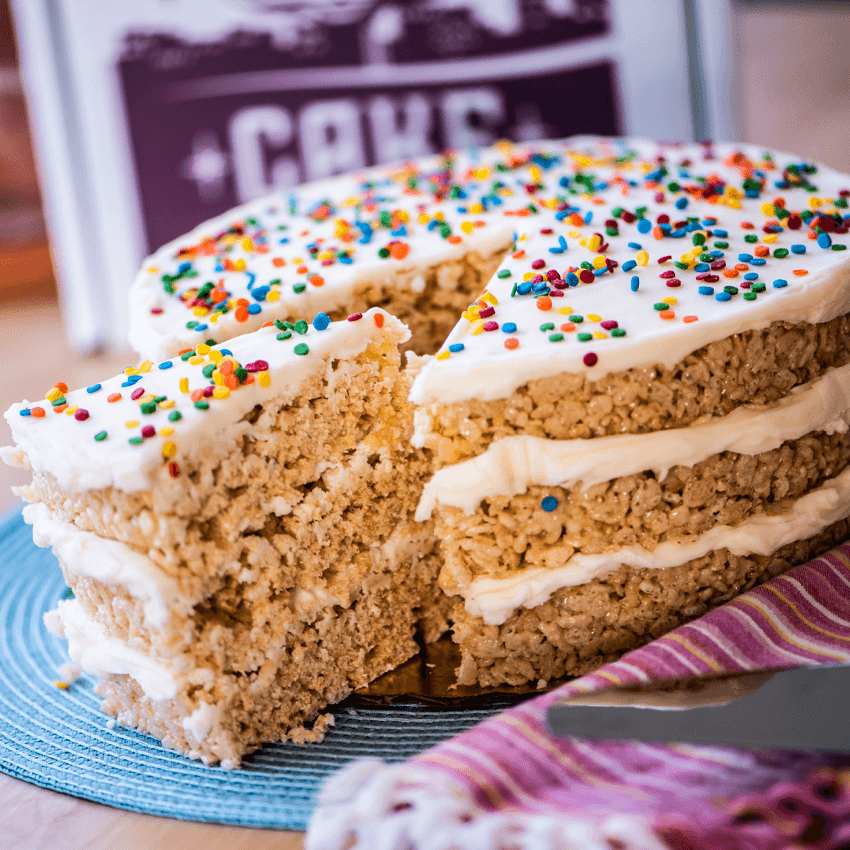 Sweet Treats That Make Headlines
Have you heard? Our sweet treats are in the news! Take a look at all of our rave reviews and news articles.