partner with sugar avenue to
help grow your business!
Revenue generating desserts with no headaches and a high upside!
how we can help you make more money.
No labor costs.
Sugar Avenue cakes come to you ready to be sliced and served. Building checks has never been easier. No prep, no groceries, no uncontrolled variables.
more sales
Having a nationally-recognized dessert in your kitchen helps create interest and generate sales.
more revenue
With our precision cake markers, you can set the size of your slices to ensure yield for maximum profits.
no headaches
We are here to help you grow your business with ease. Cakes are delivered on your schedule. Employee Retention – helping servers build checks, to build their bottom line. An easy addon/ upsell. For kitchen staff, less responsibilities and easier plates out.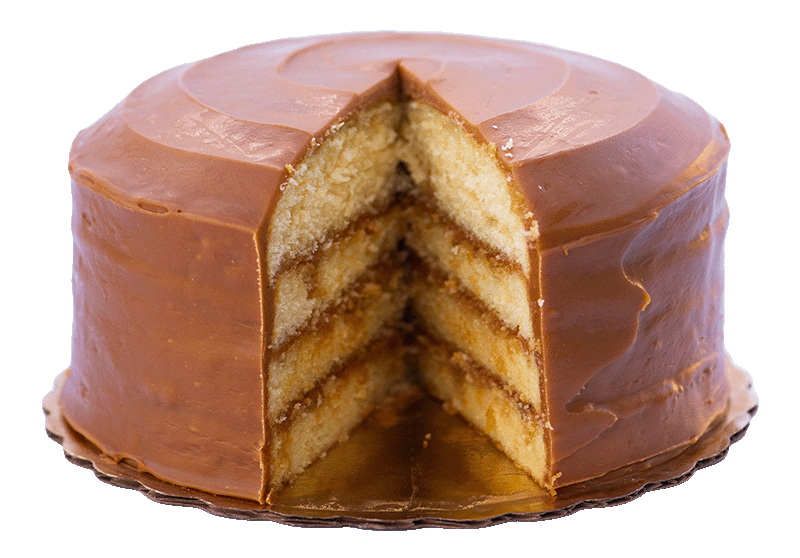 Caramel
Our small-batch, handcrafted caramel ensures silky icing with a deep rich flavor made with premium butter. This, paired with a fluffy creme cake made with fresh sour cream, makes this a match made in heaven.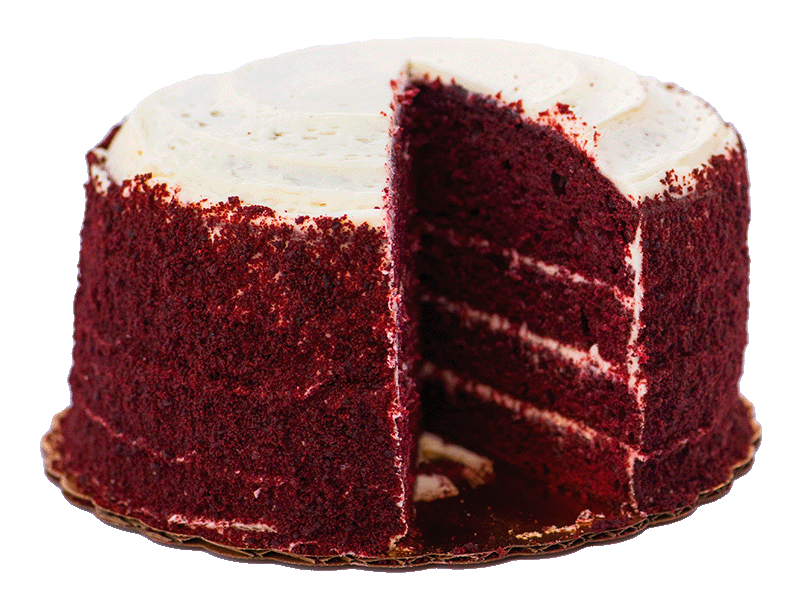 Red Velvet
A soft, velvety, buttery cake with a rich chocolate flavor. Complete with a classic cream cheese frosting made with premium butter and cake crumbles on the sides.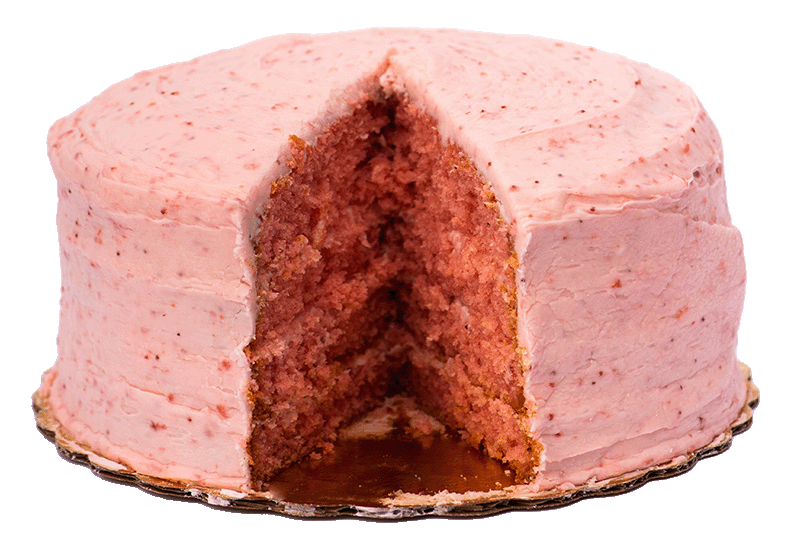 strawberry
Our Strawberry four-layer cake is made with fresh strawberries in our classic creme cake batter, paired with our premium buttercream icing. This cake gives you a taste of spring and of summer in one bite. Our high-quality ingredients guarantee deliciousness in every bite.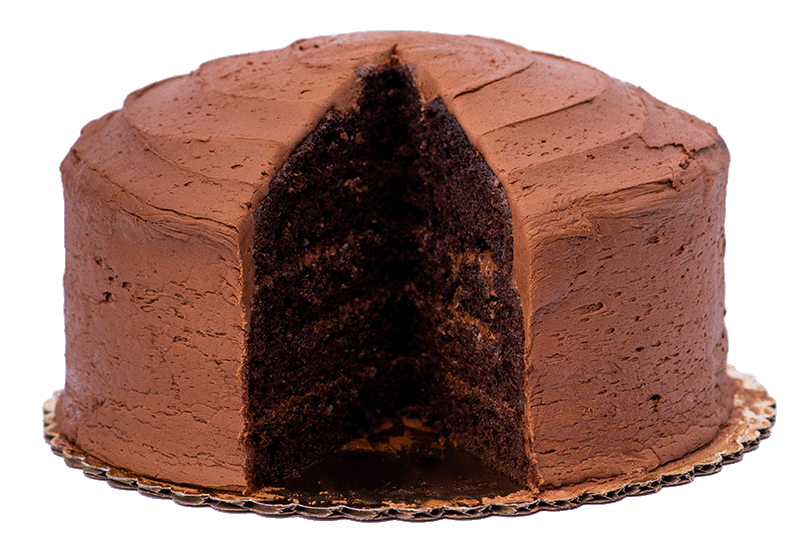 chocolate
Our rich creamy icing, atop a light and airy chocolate cake batter, sure makes for a mouthwatering sensation. This decadent chocolate cake will keep you coming back for an extra bite!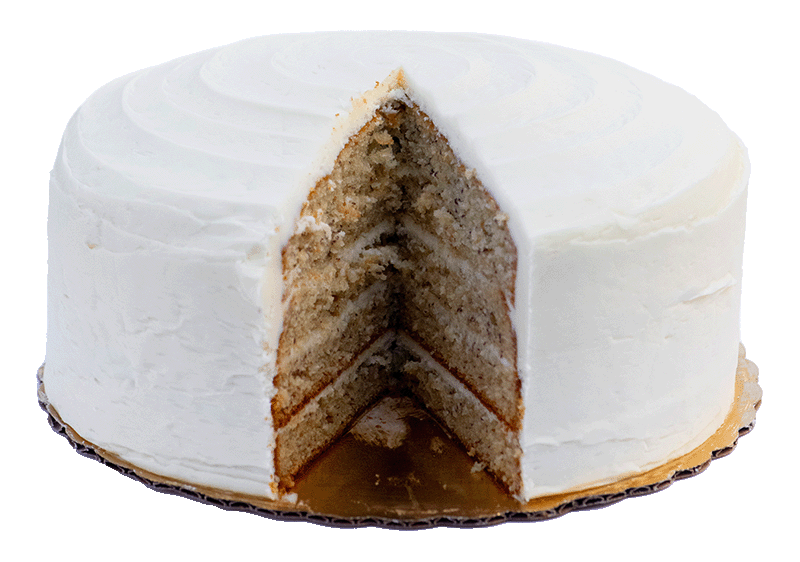 banana
Our banana cake is soft and sweet with the perfect amount of banana. Topped with cream cheese frosting made with premium butter!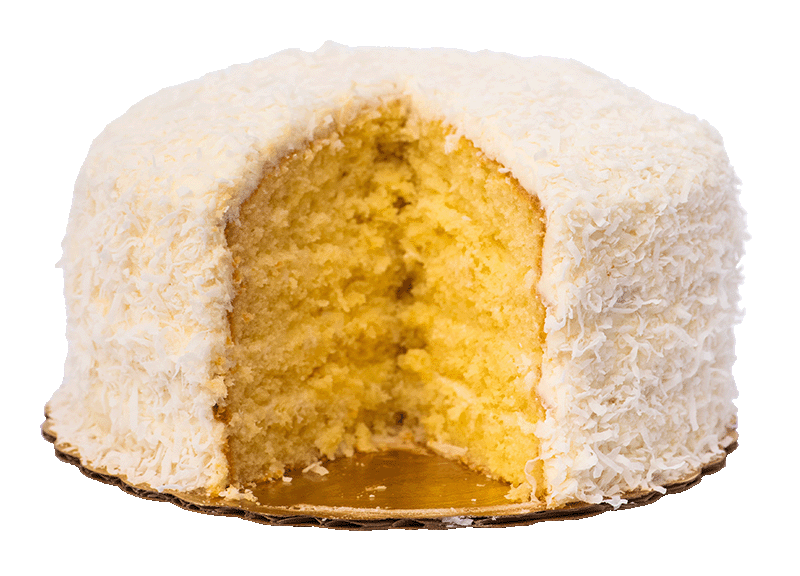 coconut
Soft, fluffy creme cake with just the right amount of coconut flavor. Rich, creamy, cream cheese frosting made with premium butter. Topped with coconut flakes.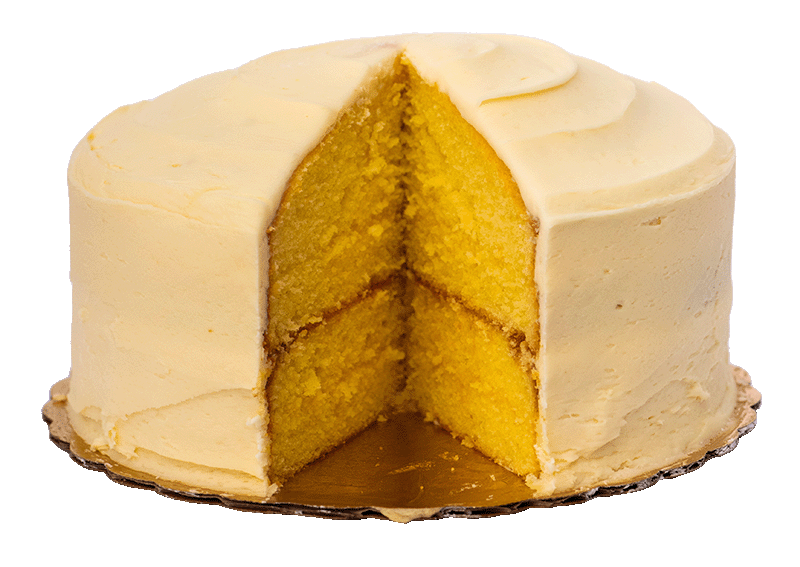 lemon
If the person who said "when life gives you lemons…" had tasted our lemon cake, they'd probably revise their phrasing. Our lemon cake blends sweet and tart perfectly.
Interested in having Sugar Avenue in your store?
Sweet! We would love to connect with you and discuss your dessert needs.