A taste of Memphis delivered right to your front door
Wherever you find yourself, you can find us and our tasty treats. Just click and order to ship nationwide with Goldbelly®!
Welcome to Sugar Avenue
We are a bakery located in Memphis, Tennessee. We specialize in sweet treats of all kinds, and ship all over the country with Goldbelly®! We invite you to take a stroll down Sugar Avenue, and take a moment to enjoy the sweeter things in life. And while you're at it, have a look at what the press is saying about us.
Introducing
memphis bourbon caramel cake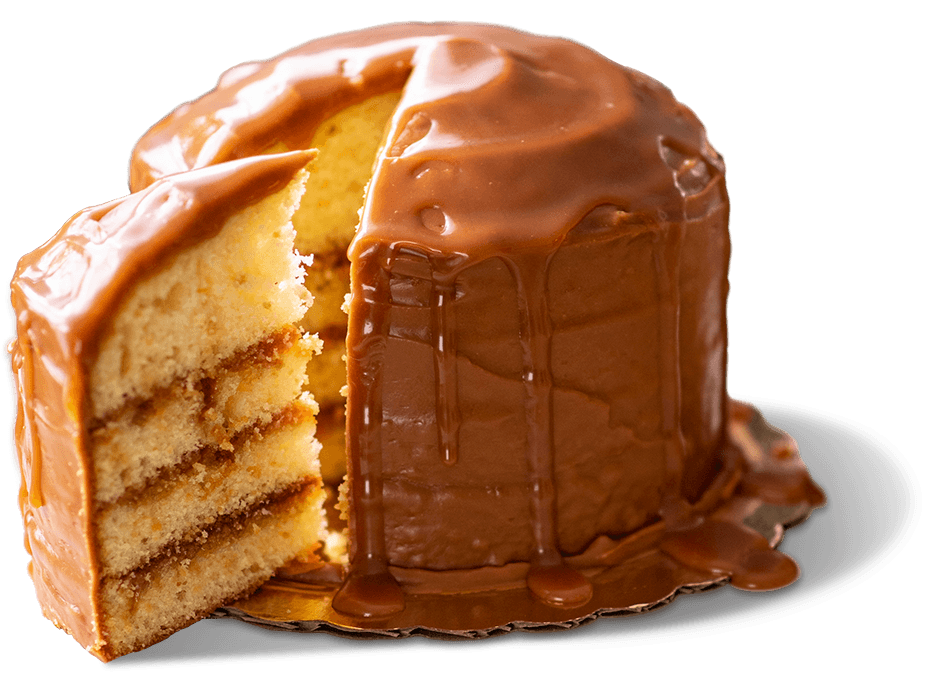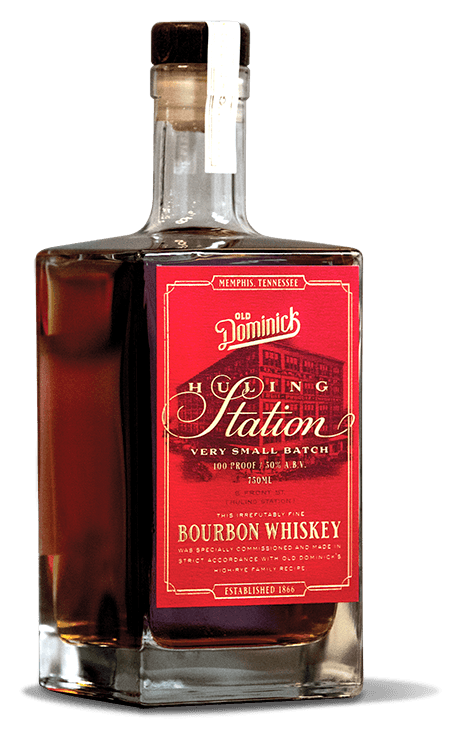 crispy cakes
Soul is at the very heart of what makes Memphis unique. Our crispy cakes are a unique blend of your favorite desserts and combined in an unforgettable treat.
cakes
In Memphis we know it's all about the sauce. That's why every cake is delivered with one of our five signature sauces, one for each of the scrumptious flavors we bake.